We are excited that you are thinking about purchasing one of our puppies! It is a huge commitment that should not be taken lightly, as these pups will be family members for years to come. All of our adult dogs and puppies are pure bred and AKC registered. They are raised on our beautiful farm and are very family oriented. As dog breeders, we realize the importance of the socialization of each puppy, so they are individually handled daily. Each mother receives the best pre-natal and post-natal care. Puppies receive their first vaccinations, including the parvo vaccine and are wormed up to 8 weeks. Their dew claws are removed and they are health checked by a vet at 8 weeks old.
Litter reservations fill up quickly so please contact us today!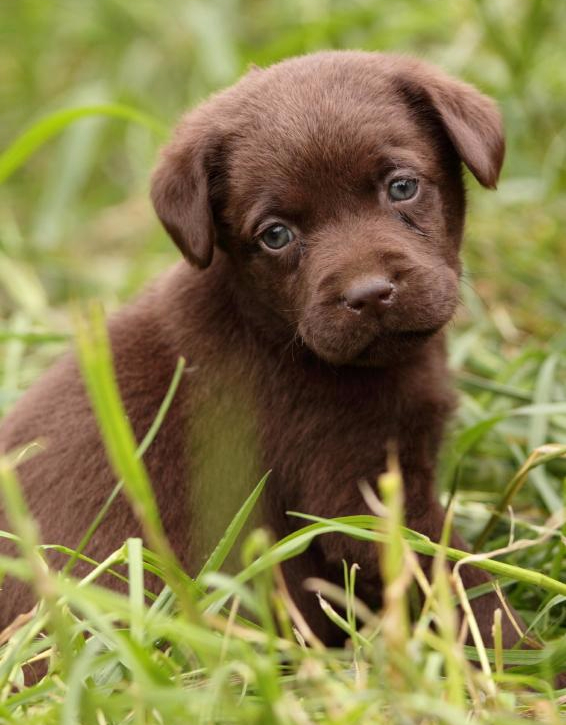 LABRADOR RETRIEVER PUPPIES
The Labrador Retriever is pleasant, non-aggressive, intelligent and friendly by nature. The Lab has high energy levels and they love to romp in the yard with their families. They are also good swimmers and make great hunting dogs. The Labrador is great with children and loves to be spoiled.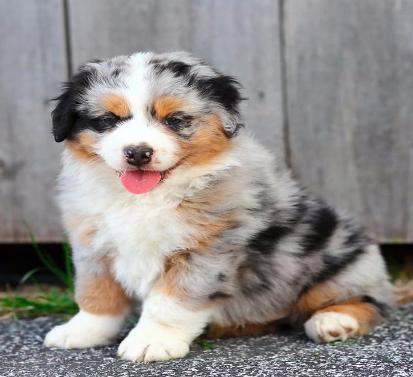 AUSTRALIAN SHEPHERD PUPPIES
The Australian Shepherds are affectionate, playful and athletic. This breed is active, alert and they make wonderful watchdogs. They are great with children and arewell behaved which makes them wonderful family pets.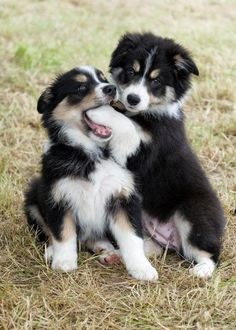 BORDER COLLIE PUPPIES
The Border Collie is a very intelligent, energetic breed that instinctively likes to herd. With their high energy, they require ample exercise to keep them from getting bored.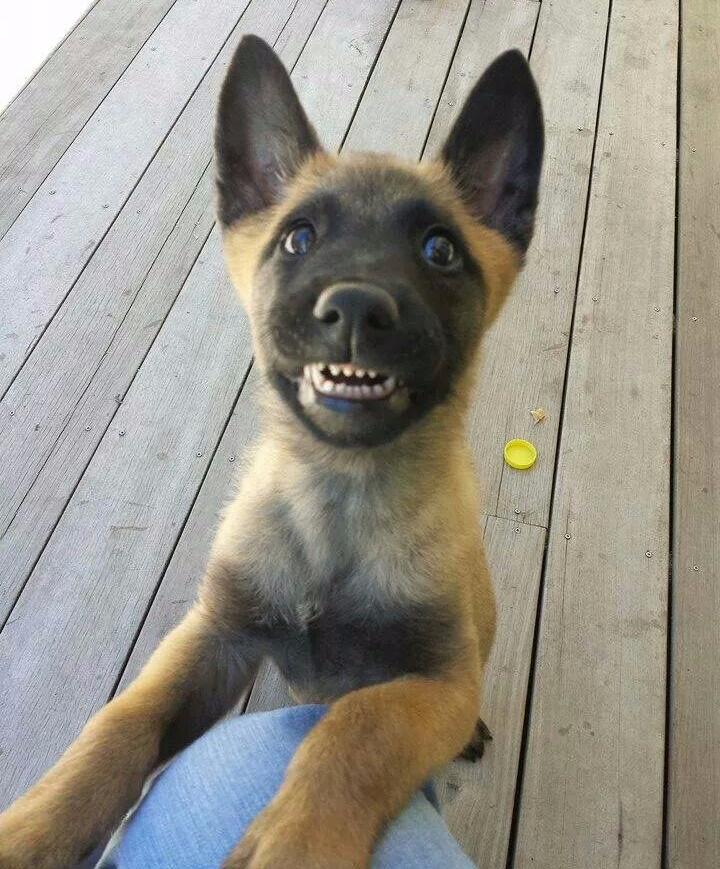 NEW FOR 2017!
BELGIAN MALINOIS
The Belgian Malinois is one of four Belgian sheepdogs. A very bright and obedient dog, it is determined and observant with strong protective and territorial instincts. Good for working and competition obedience, these dogs make excellent police and guard dogs. They do however, make excellent pets if they have owners who can challenge their minds with an air of leadership.