All of our adult dogs and puppies are pure bred and AKC registered. They are raised on our beautiful farm and are very family oriented. As dog breeders, we realize the importance of the socialization of each puppy, so they are individually handled daily. Each mother receives the best pre-natal and post-natal care. Puppies receive their first vaccinations, including the parvo vaccine and are wormed up to 8 weeks. Their dew claws are removed and they are health checked by a vet at 8 weeks old.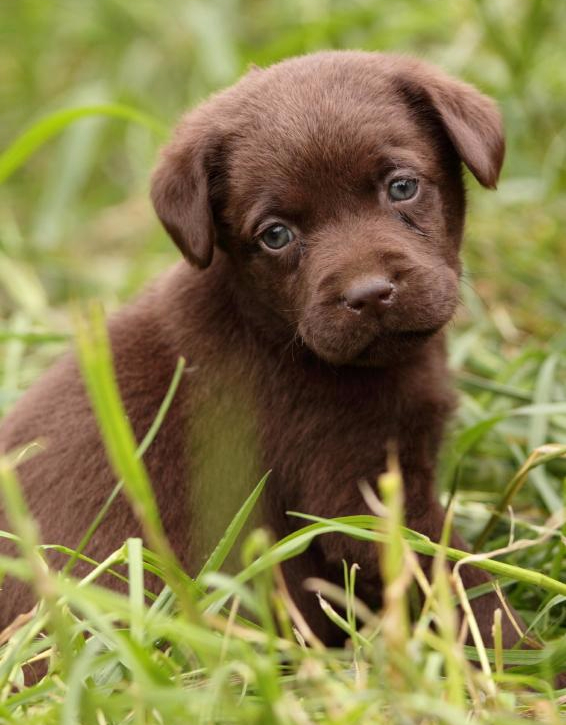 LABRADOR RETRIEVER PUPPIES
The Labrador Retriever is pleasant, non-aggressive, intelligent and friendly by nature. The Lab has high energy levels and they love to romp in the yard with their families. They are also good swimmers and make great hunting dogs. The Labrador is great with children and loves to be spoiled.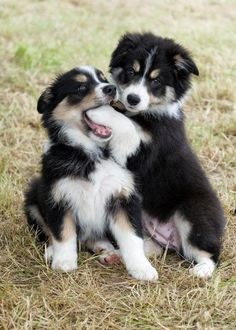 BORDER COLLIE PUPPIES
The Border Collie is a very intelligent, energetic breed that instinctively likes to herd. With their high energy, they require ample exercise to keep them from getting bored.